---
Do you ever leak urine during the day when you cough, sneeze or laugh?

Do you leak urine when you exercise or jump?

Do you ever experience clicking or pain in your groin?

Do you have pain before or after intercourse or pain during gynecological examinations?
If you answered YES to any of these questions, our certified pelvic health specialist may be able to help.
What does a Pelvic Health PT do?
As the role of fitness and wellness in our everyday lives continues to evolve, women are finding the need to pay closer attention to their bodies during recreation, work, and everyday life activities. There are some physical therapists who have specialized training which will specifically benefit women with a variety of medical conditions.
These conditions may include: bowel or bladder incontinence constipation fibromyalgia various orthopedic injuries carpal tunnel syndrome headaches/migraines pregnancy and post-partum osteoporosis chronic pelvic pain
A pelvic health therapist not only specializes in treating women for these conditions but men as well. All treatments are individually designed after a thorough examination and evaluation.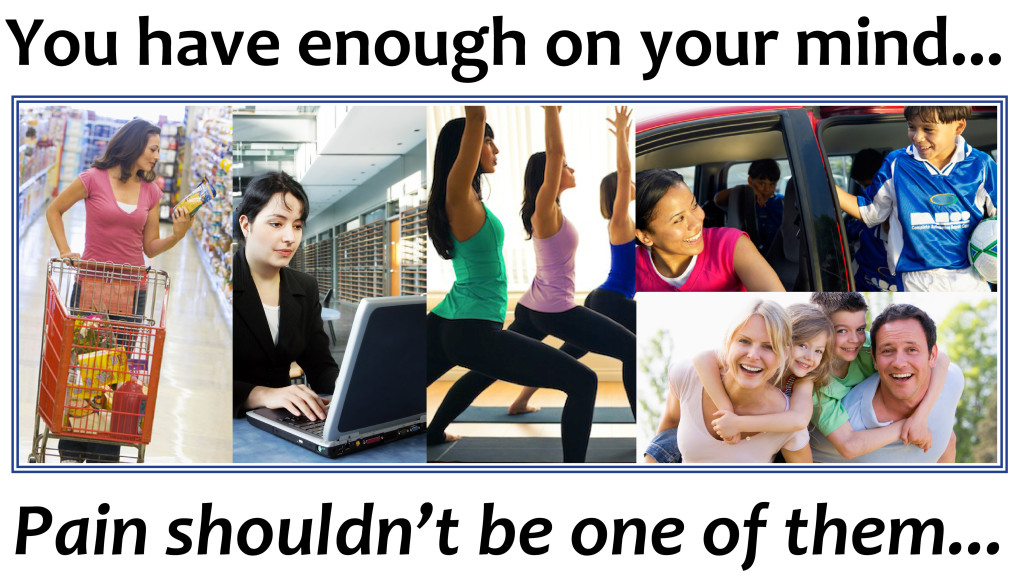 Treatment of these conditions is highly individualistic but might focus on stretching tight structures and strengthening weak structures.
We test muscle strength and work with biofeedback techniques so you will know if you are performing exercises correctly.
We place a big emphasis on patient education and home programs so you, the patient, can self-manage on a day-to-day basis.
You don't have to live with pain!